To change your payment details, simply log into your account and hover over the circle in the top right-hand corner of the page to display the drop-down menu. Select "My Account" to be taken through to your account page.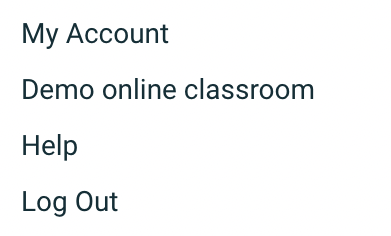 From there, select the "Payment" section and you can simply fill in your new payment details. We only ever keep one card on the system for your account, so you'll just need to type your new card details over your old ones on the form - once saved, we'll delete your old card details, and just save your new ones!

You can also change your payment details on the app. Simply click on 'Account' in the bottom right-hand corner, and then click on 'Payment details'.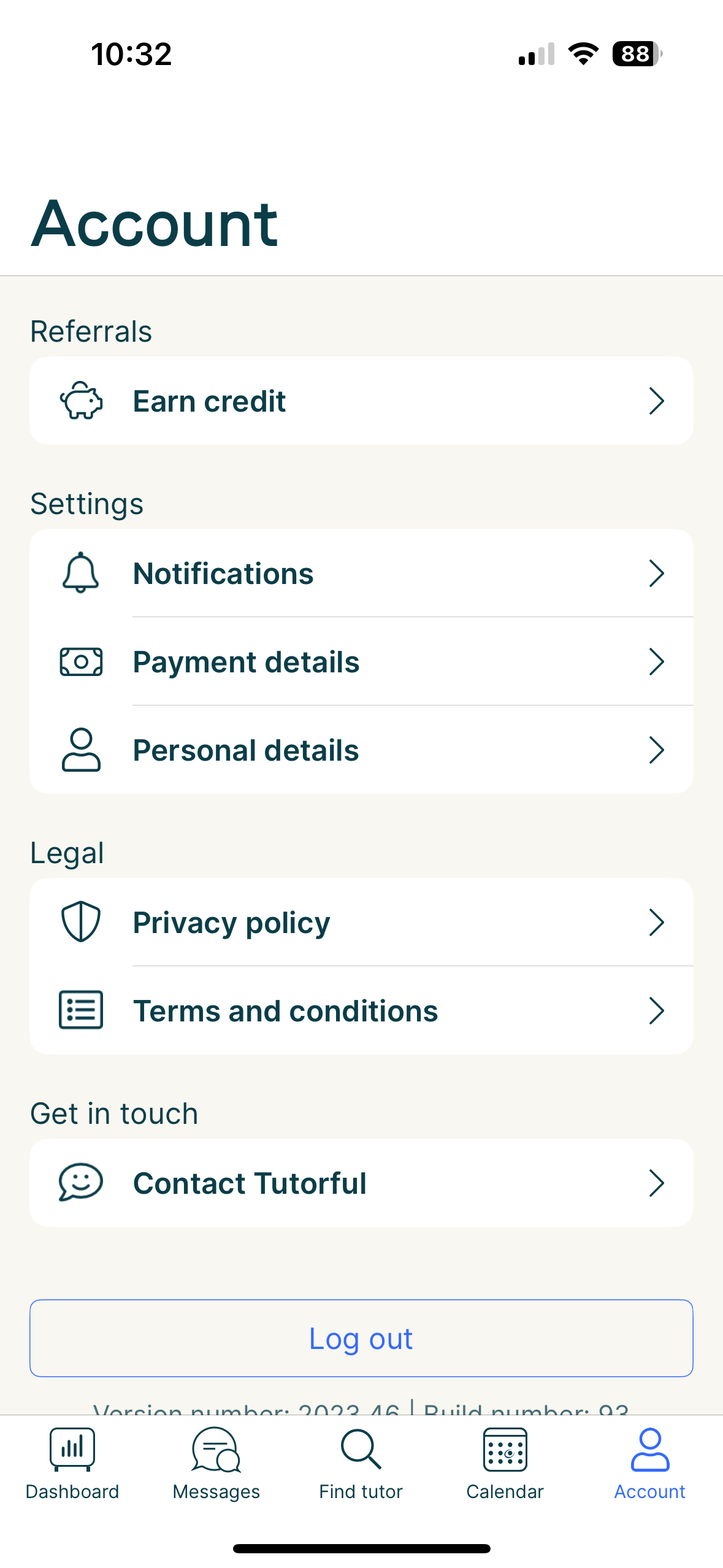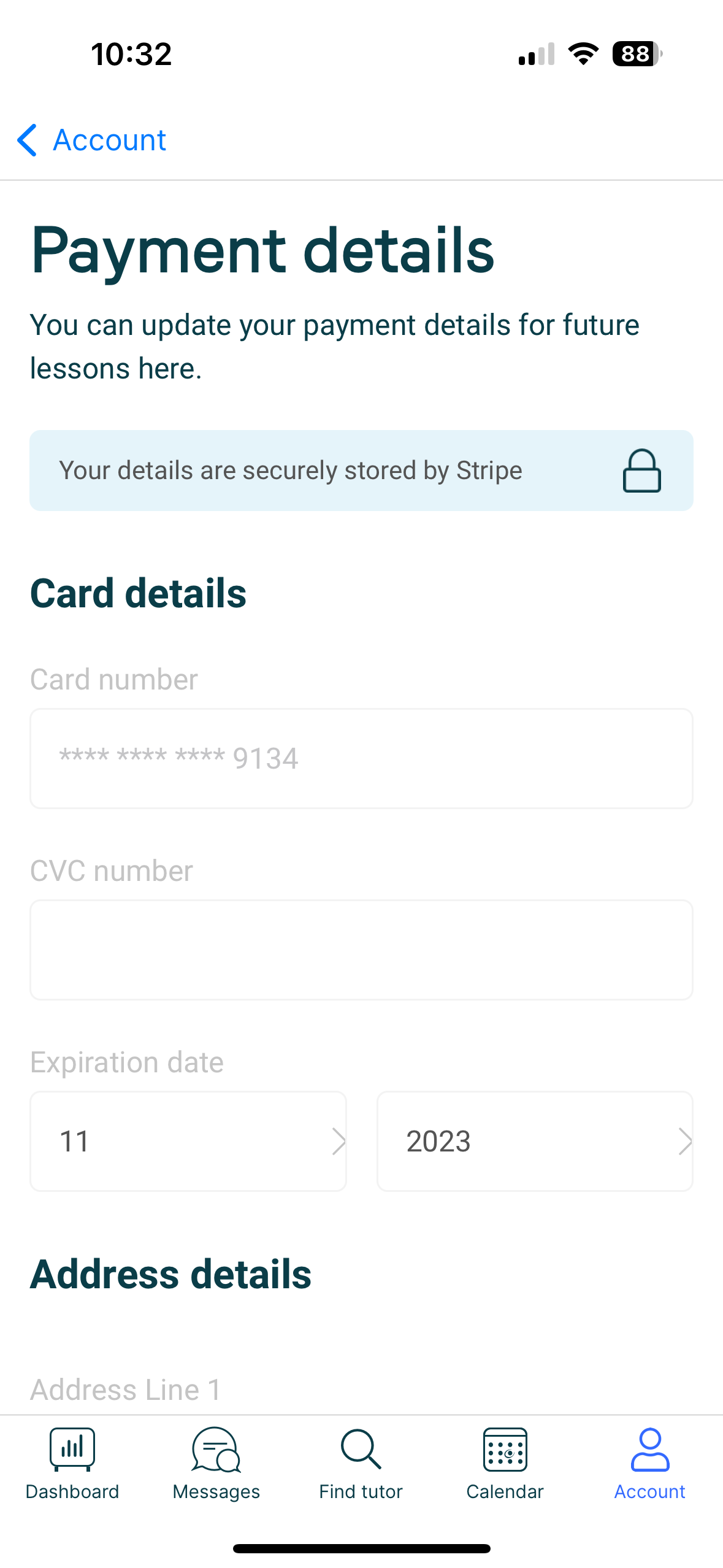 Please note that when entering new payment details, you may be asked to authenticate the new payment details by entering a code sent to you by your bank - this varies from bank to bank, however you'll likely have seen this if you've made any online payments recently!
Entering new payment details will retry any outstanding payments on your account automatically, and any future payments will be taken from this new card as entering these details will replace the previous card details completely.