You can cancel a lesson at any time prior to a lesson starting, though you must make every effort to inform your student about the reasons for your cancellation. To cancel a session, just log in to your Tutorful account and go to your "Lessons" tab. Click on the 'lesson details' button next to the lesson in question and then click on 'Cancel Booking':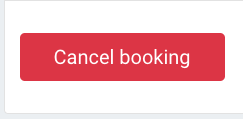 If you have weekly sessions, you can either cancel just one session (if you know you'll be away on holiday, for example) or all of the sessions after a certain point (if you know that your sessions will end after that date).
If you just want to cancel just one lesson, leave the box asking if you would like to cancel this and future lessons unticked. If you would like to cancel all lessons after this one also, then tick the box.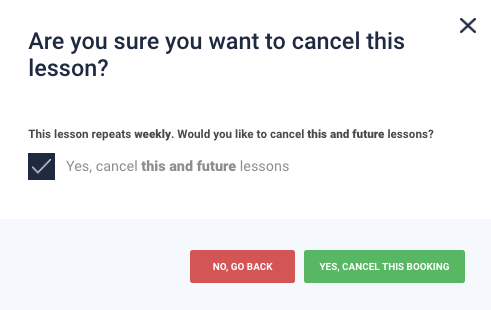 You can also cancel any lesson from our app! To do so, just click on the lesson and then Cancel Lesson. From there, you'll be asked if you want to cancel just the one lesson or all lessons in the series: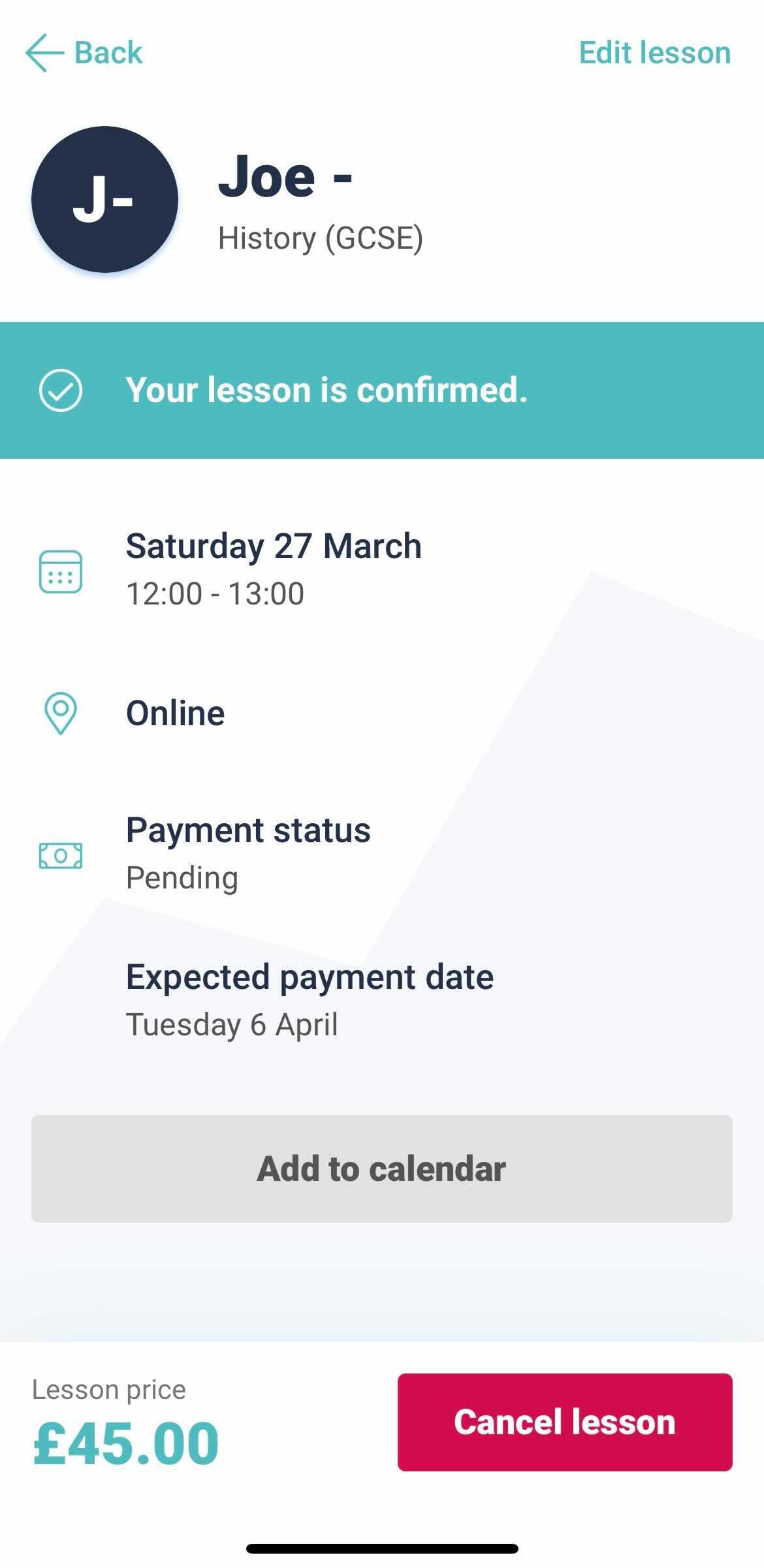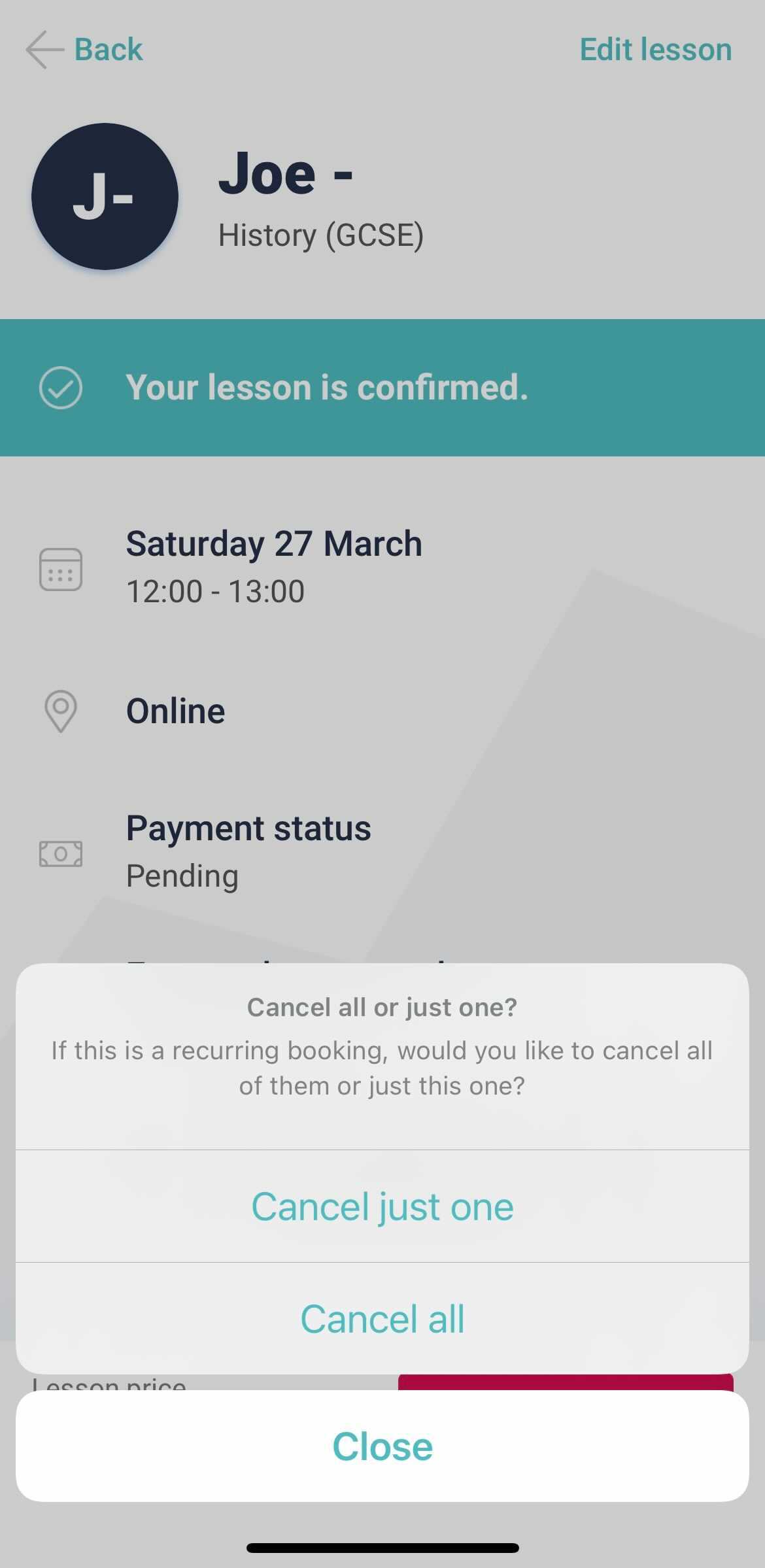 Please note: should a student notify you during your in-person lesson that they will not be able to attend your next session, you will need to cancel the lesson booking on site as well as not turning up to the proposed location of the lesson. Should you fail to cancel the lesson, the student will automatically be charged so it is important that you action the cancellation as soon as possible or request the student does so via their account. We would recommend keeping an email or message trail of this via the platform messaging site as should either party fail to cancel the lesson and neither take responsibility for this, we may not be able to ensure a full payment is made to the tutor or a refund is made to the student.
Information regarding our cancellation policy can be found here.